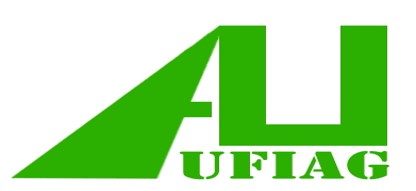 The UFIAG was established in the Gabonese Republic in 2011.
The aim is to follow the laws and regulations of the local government and the initiatives of the World Environmental Organization and CBFP, to jointly safeguard the rational exploitation and utilization of forest resources in the Congo Basin and to establish transparency and green. Efficient and sustainable forest product supply chain.
The UFIAG actively carried out theoretical research and production practice, committed to the establishment of the industry chain from deforestation to furniture manufacturing integration development, to create a green low-carbon industry chain.
UFIAG is composed of more than 20 Gabonese timber enterprises, with total timber exports exceeding 75% of the total timber exports of Gabon.