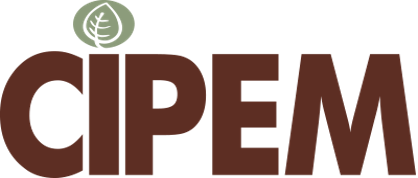 IPEM is the union of eight forest-based employers' unions, which aims to organize and strengthen the sector. It encourages productivity and conscious consumption of wood and its by-products in a sustainable manner, with respect for current legislation and in harmony with the environment.
Founded on July 2, 2004, Cipem covers 100% of the municipalities producing native wood in Mato Grosso and works to demystify the image of the forest sector as a villain of deforestation.
The sector is the 4th economy of the State and has great importance in the economic and social development, through tax collection and job generation.
Cipem is proud to be the entity that represents the Forest Based Sector in the State of Mato Grosso.
Cipem consists of eight forest-based employers' unions, including:
◎SYNDICATE OF SORRISO LOGGERS (SIMAS)
◎INTERMUNICIPAL TIMBER INDUSTRY UNION OF THE ARINOS VALLEY (SIMAVA)
◎UNION OF THE LUMBERMEN OF THE EXTREMO NORTH OF MATO GROSSO (SIMENORTE)
◎UNION OF THE WOOD AND FURNITURE INDUSTRIES OF THE NORTHWEST OF MATO GROSSO (SIMNO)
◎INTERMUNICIPAL UNION OF THE FOREST BASED INDUSTRIES OF THE STATE OF MATO GROSSO (SINDIFLORA)
◎UION OF THE LAMINATE AND PLYWOOD INDUSTRIES OF THE STATE OF MATO GROSSO (SINDILAM)
◎SYNDICATE OF THE WOOD INDUSTRIES OF THE MIDDLE NORTH IN THE STATE OF MATO GROSSO (SINDINORTE)
◎UNION OF THE WOOD INDUSTRIES OF THE NORTHERN STATE OF MATO GROSSO (SINDUSMAD)
Web site:http://www.cipem.org.br