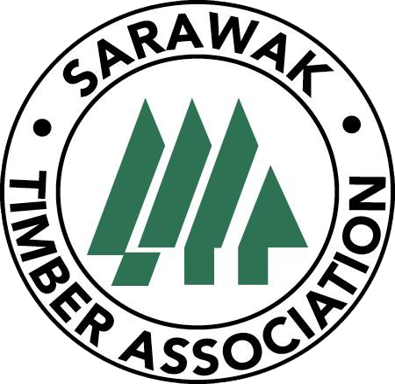 Sarawak Timber Association (STA) was formed on 7 August 1971.
STA's philosophy in implementing its objectives:
● To promote, foster and enhance the relationship between all members of the Association,
● To promote and uphold as prudently as possible the interests and well being of all members of the Association,
● To promote, ascertain and protect the continuous well being of the timber trade and industry in the state of Sarawak,
● To promote and encourage the practice of sustainable forest management and forest conservation;
● To promote and improve the welfare of those communities residing in the vicinity of the timber concessions;
● To provide scholarships and financial contributions for the advancement knowledge & skills through education and training;
● To encourage and promote scientific and industrial research useful to the timber and forestry industries;
● To invest and/or engage with the approval of the general meeting in any business which may be beneficial to the Association;
● To purchase, take on lease, exchange hire or acquire any movable and immovable property rights privileges which will benefit the Association for the achievement of its objects, and t
o invest with prudence in the shares, stocks, debentures, bonds, notes and securities issued or guaranteed by any company, government or public body in Malaysia; and to invest all monies not immediately required by depositing such
monies with any approved banking or financial institution in Malaysia.
There are currently 35 member companies registered in the Panel Products Category. These members produce mainly plywood, veneer, particle board and Medium Density Fibreboard (MDF). The Category elects its own Committee Members for a term of 2 years led by its Committee Chairman. The Panel Products Committee provides a platform for its members to address issues of common interest and participate in meetings/dialogues/seminars/conferences with the relevant Government agencies/authorities/international trade associations for mutual benefits.
Web site:http://www.sta.org.my