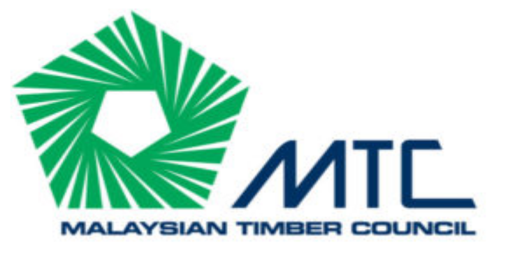 The Malaysian Timber Council (MTC) was established in January 1992 to promote the development and growth of the Malaysian timber industry. MTC was formed on the initiative of the timber industry and is governed by a Board of Trustees, whose members are appointed by the Minister of Plantation Industries and Commodities.
The Objectives of MTC are:
The Objectives of MTC are:
◎To promote the Malaysian timber trade and develop the market for Malaysian timber products globally;
◎To develop the timber industry by expanding the industry's manufacturing technology base and value-adding its production line;
◎To augment the supply of raw materials for the timber-processing industry;
◎To provide information services to the timber industry;
◎To enhance the global credibility of the Malaysian timber industry.
MTC is governed by a Board of Trustees. Members consist of a representative each from the five founding members of MTC, namely:
◎Malaysian Wood Industries Association (MWIA)
◎The Timber Exporters' Association of Malaysia (TEAM)
◎The Malaysian Panel-Products Manufacturers' Association (MPMA)
◎Malaysian Wood Moulding and Joinery Council (MWMJC)
◎Malaysian Furniture Council (MFC)
There is also a representative each from:
◎Ministry of Primary Industries (MPI)
◎Malaysian Timber Industry Board (MTIB)
◎Association of Malaysian Bumiputra Timber and Furniture Entrepreneurs (PEKA)
Independent Trustees are also appointed from time to time at the discretion of the Minister of Primary Industries.
There are currently 35 member companies registered in the Panel Products Category. These members produce mainly plywood, veneer, particle board and Medium Density Fibreboard (MDF). The Category elects its own Committee Members for a term of 2 years led by its Committee Chairman. The Panel Products Committee provides a platform for its members to address issues of common interest and participate in meetings/dialogues/seminars/conferences with the relevant Government agencies/authorities/international trade associations for mutual benefits.