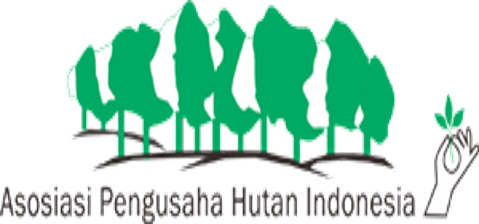 APHI was established on November 21 1983, based on Pancasila and the 1945 Constitution. We are a non-profit, independent and professional organisation, imbued with timber ethics and a partner of the government.
The purpose of APHI is to develop, improve and protect the efforts of its members in accordance with legislation in order to increase the value of sustainable forests and to encourage the creation of forest industry competitiveness.
APHI, as a partner of the government and other concerned institutions, acts as a forum for communication, information, consultation, facilitation and advocacy on matters related to forest exploitation. We operate with a framework of responsible, accountable and transparent business practices.
APHI members consist of companies holding Timber Forest Product Utilization License in Natural Forest (IUPHHK-HA) and Timber Forest Product Utilization Permit in Plantation Forest (IUPHHK-HT) and / or operating within the Republic of Indonesia. Membership of APHI is voluntary.
Web site:www.rimbawan.com